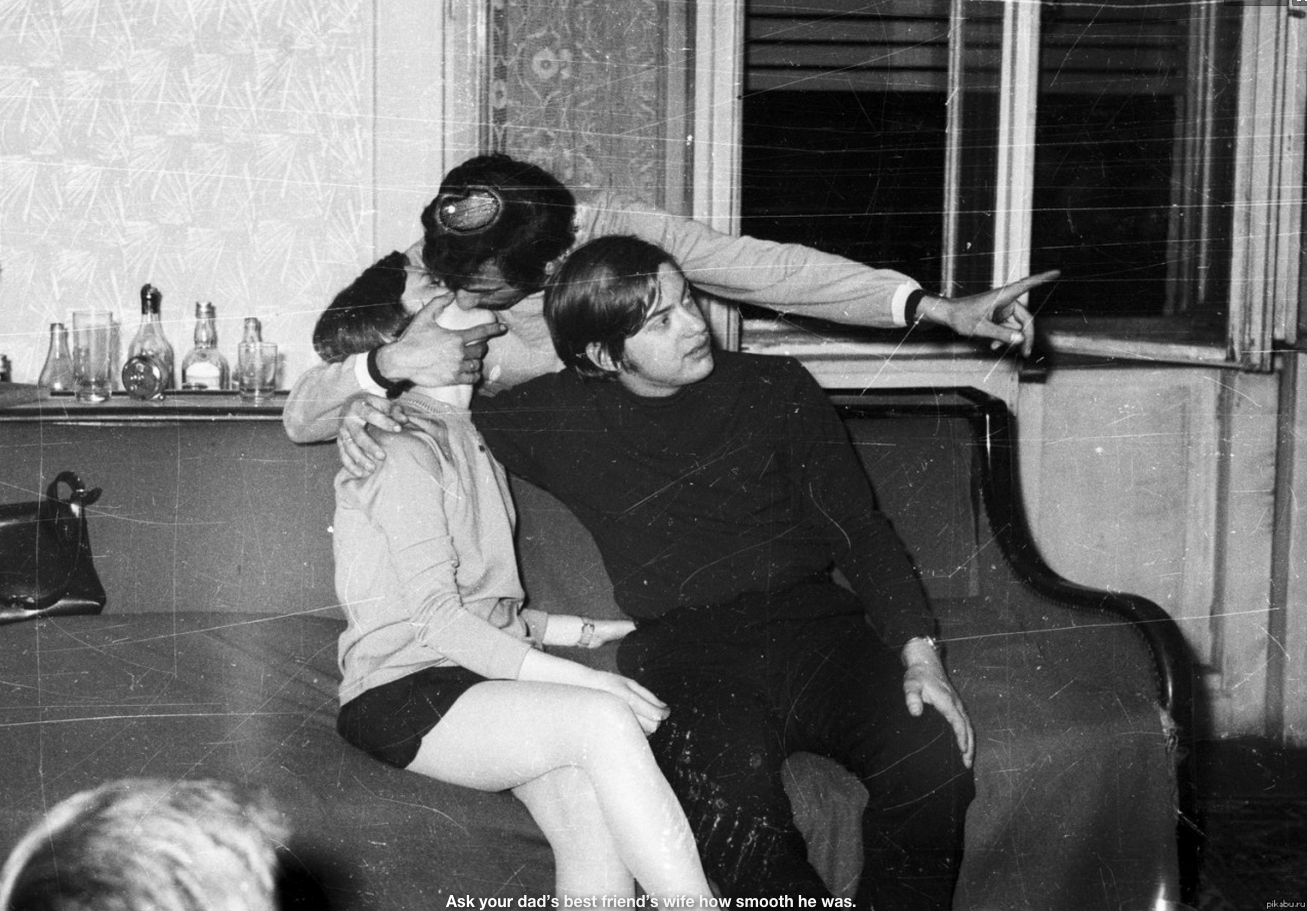 THE REAL FAKE MERCH COMPANY
We believe that we can save the world with stupidity (is that a word?) by making unique and humorous t-shirts. We are different because we're being born out of the Northern Ireland comedy scene which is taking off like no-one's business. Our clothing products are designed to make people laugh, poke fun at culture, and be just plain stoopid.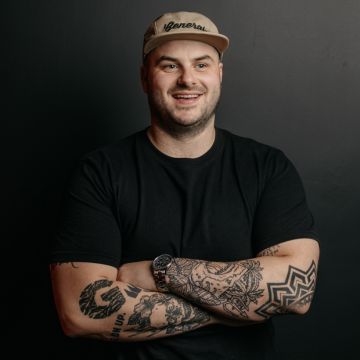 KEEPING IT CREATIVE
At the helm of our new company is Creative Director Colin Geddis, who is a stand-up comedian, podcaster and social media legend. With his expertise and experience in comedy, Colin brings a fresh perspective to the streetwear industry, making Visual Antics "the problem child" of the clothing industry.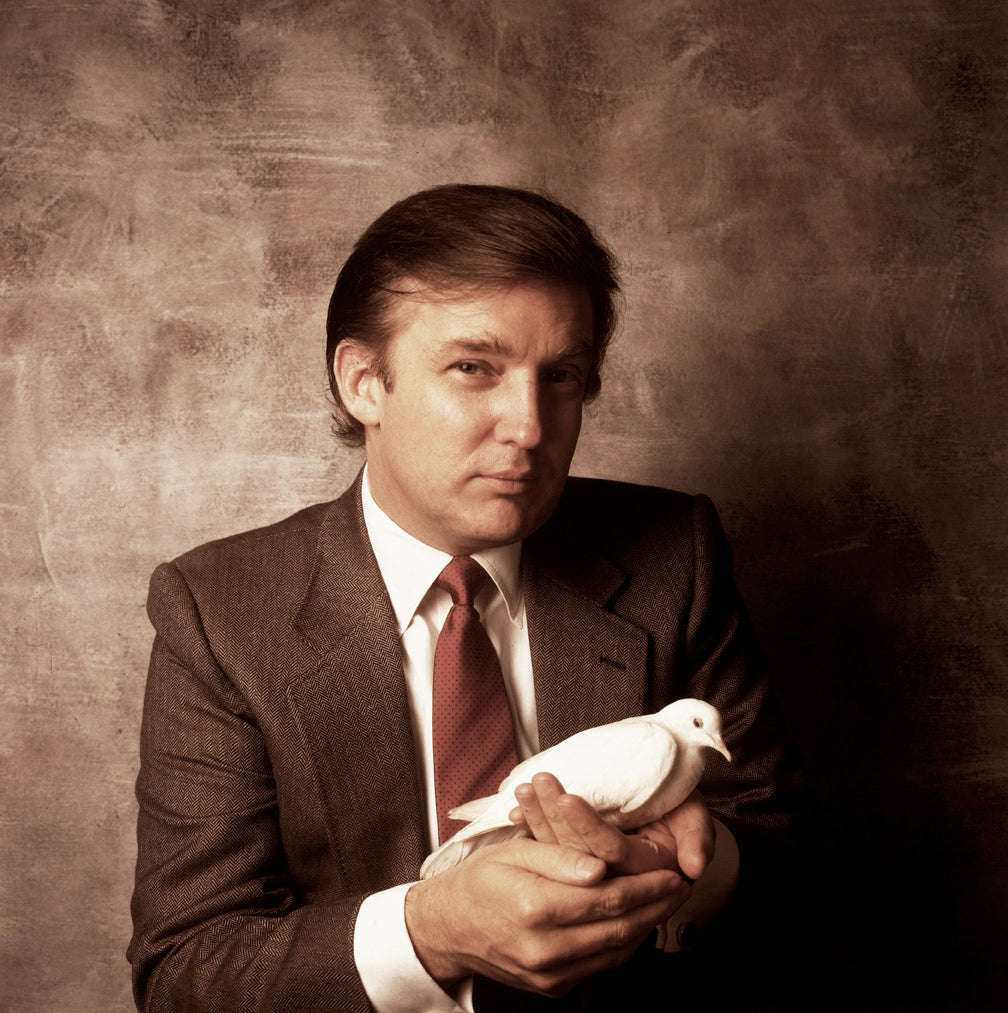 OUR SUSTAINABILITY PROMISE
One unique aspect of our products is that they are made from recycled materials. The company uses our Remill process, which recycles t-shirts, recovers material, remills it, and redesigns it into new products. This circular design is not only environmentally friendly but is also made from natural materials, rather than plastic. Our factory is powered by renewable energy, making the cycle itself renewable.
THE IRISH CONNECTION
The Northern Irish comedy scene is arguably the best in the world at the minute, and we take inspiration from these comedians by making people laugh through our products. Here at Visual Antics,we see ourselves as the centre for Northern Irish comedy, and our apparel can be enjoyed by everyone, regardless of their location. Whether you're a he, or a she, or a she who was a he or a he was a she but now nothing, our clothing products are all uni-sex, making them inclusive to all. We are based straight outta Belfast, working with talent all over the 6 counties.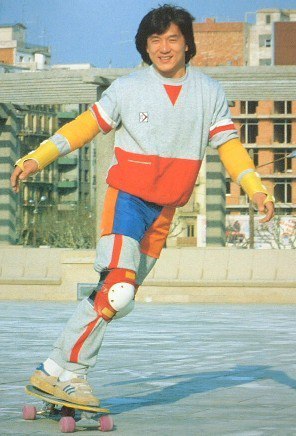 STREETWEAR EXPERTS
We're a brand new streetwear clothing company saving the world one t-shirt at a time. We promise to make people laugh using recycled materials and a circular design. If you're looking for a new t-shirt that has a banging fit and is hilarious, Visual Antics is the one.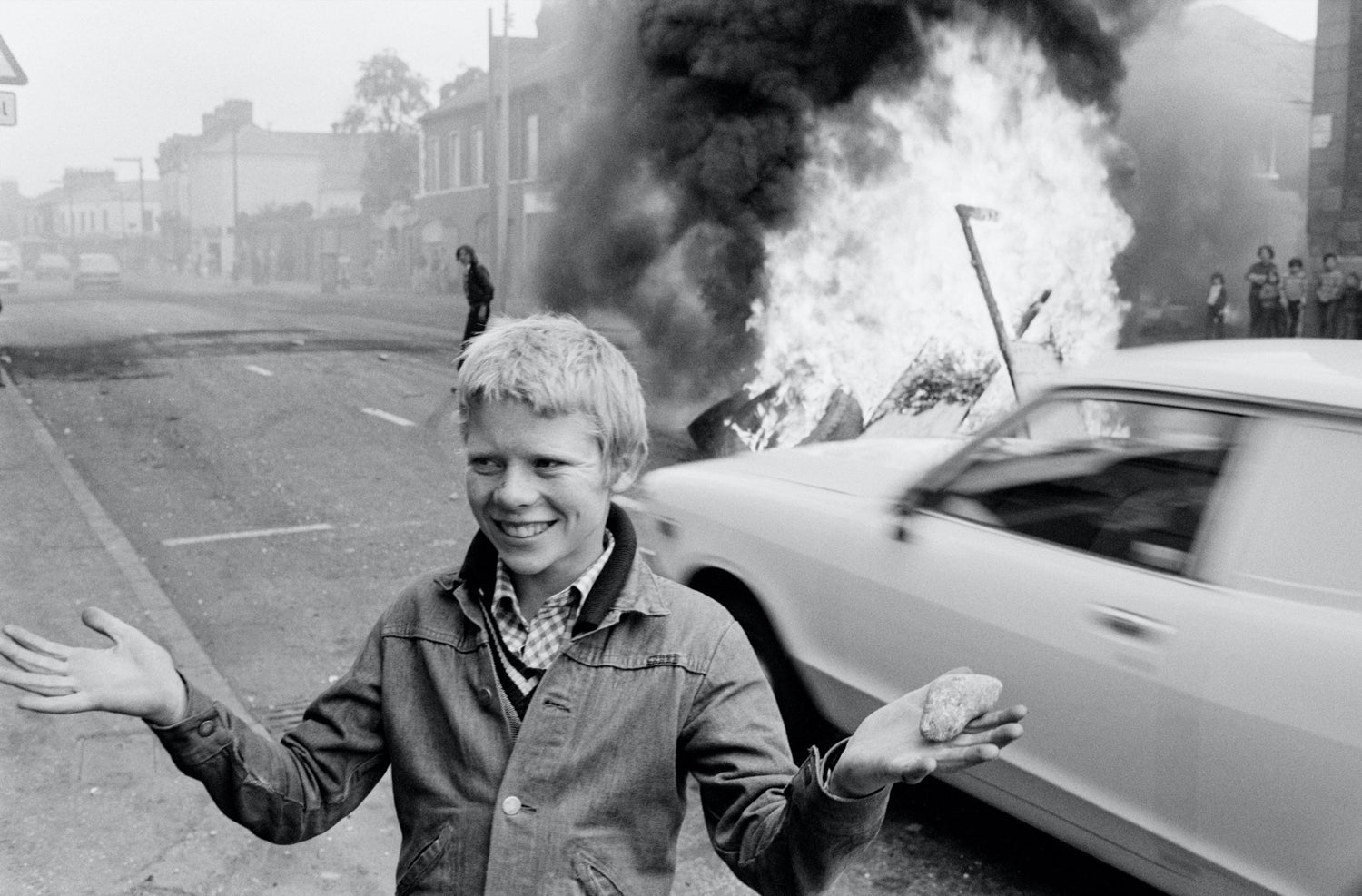 WELCOME TO THE HOUSE OF COMEDY AND ANTICS
Our Head Office is located in city of Belfast, Northern Ireland. Situated in a creative location, the office is easily accessible to both employees and visitors. The office is spacious, loud and has a hilarious atmosphere, making it an ideal workplace for the Visual Antics team.